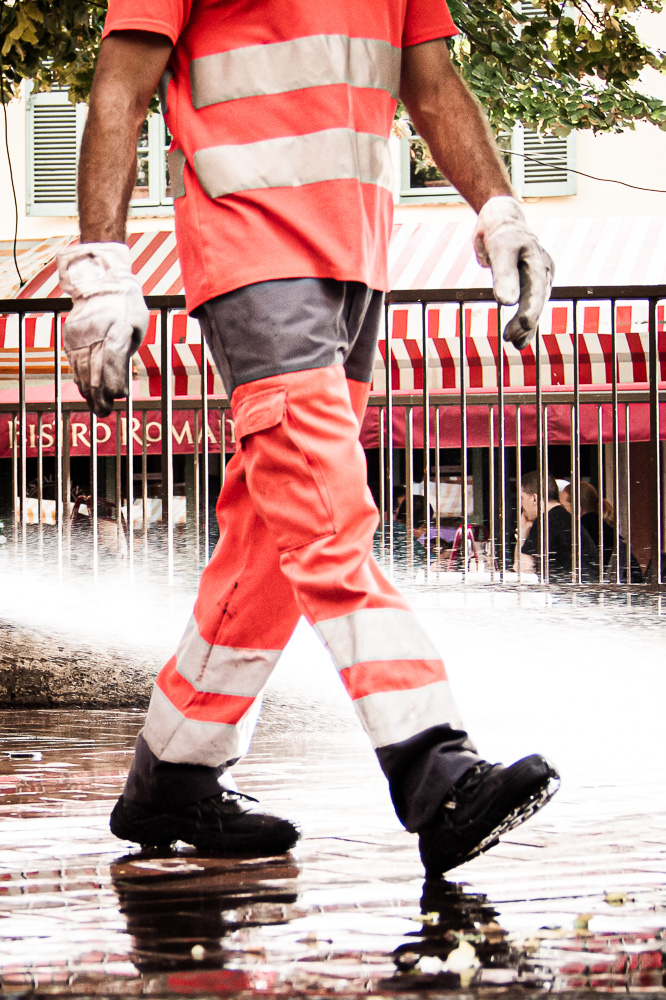 Labour law
Lègister offers advice and assistance in labour law, union law and social security law, in particular as far as the following areas are concerned:
employment contracts drafting;
labour relationship and human resources management;
disciplinary proceedings management;
access to social safety nets and solidarity contracts;
personnel reduction, collective and individual dismissals;
self-employment and agency contracts drafting;
corporate restructuring also in the context of insolvency proceedings;
labour due diligence;
business transfers and service contracts;
negotiations with Unions and support in industrial relations.
In any type of dispute concerning the aforementioned areas, Lègister offers judicial assistance.
Moreover Lègister assists companies in connection with all the legal aspects concerning the human resources management, with a multidisciplinary approach, which connects the labour law issues with the business law matters and with the legislation regarding the increasing entrepreneurial responsibilities (e.g. D. Lgs. n. 231/2001, legislation about data protection, workplace safety and other connected topics).
# Labour contracts
# Para-subordinate working relations
# Business restructuring and staff reduction