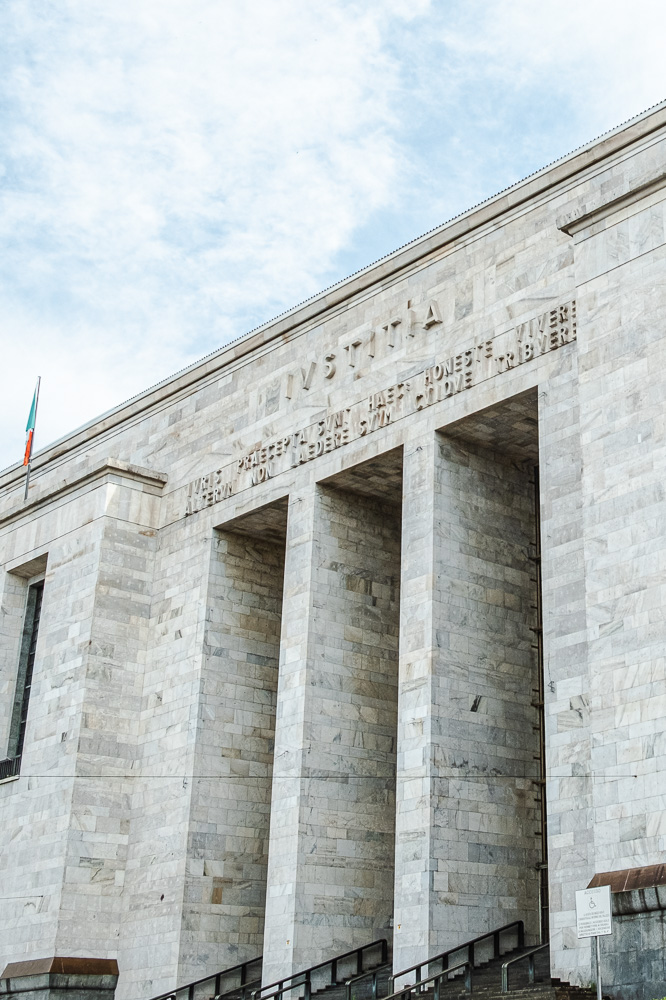 Litigation
Lègister assists Companies and individuals with respect to the Firm's areas of expertise in disputes before all civil and commercial Courts and (in association with experienced colleagues), also before administrative and criminal Courts.
Moreover, Lègister offers assistance before Authorities in Antitrust and Data Protection issues.
Lègister offers wide experience in domestic and international arbitration and it takes care of mediation proceedings and of the various forms of alternative dispute resolutions proceedings ("ADR").
Lègister lawyers are qualified also before US, Austrian and French jurisdictions and, in collaboration with local lawyers, take care of disputes before such Courts.
#Disputes before civil and commercial Courts
#Assistance before Authorities in Antitrust and Data Protection issues
#National and international arbitration
#ADRs and mediation